Lethbridge Dodge Parts in Aberta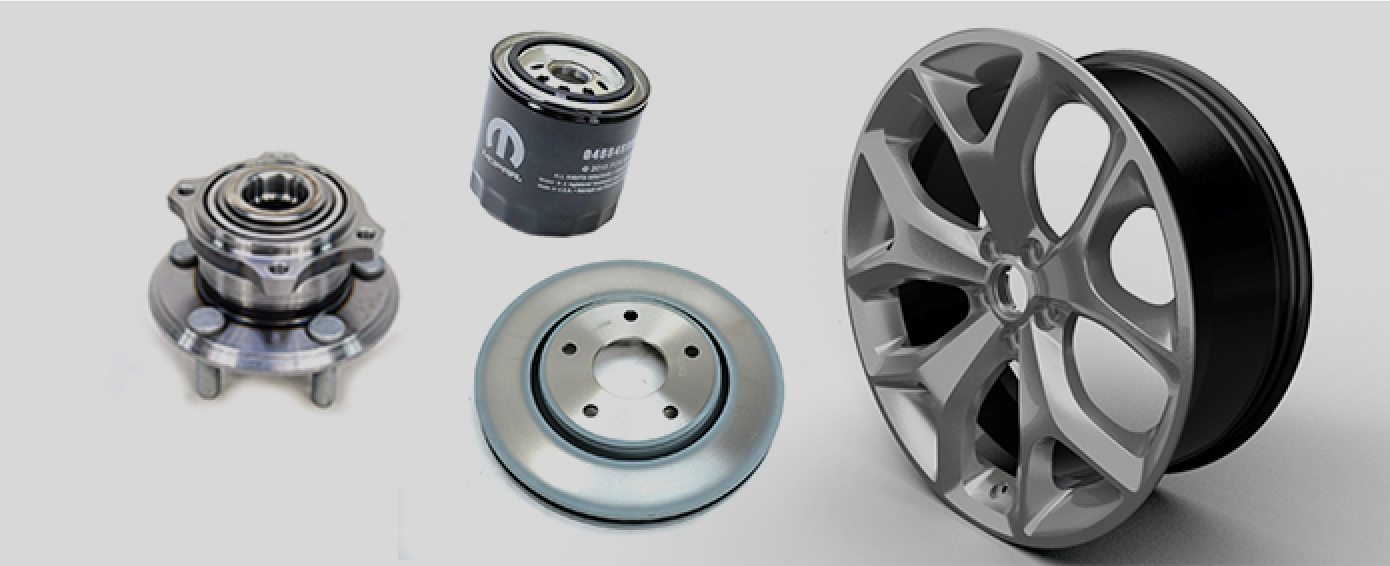 It's an unfortunate, yet undeniable fact that at some point, all vehicles will have to have at least one of their parts replaced or repaired. Because the automotive industry is such a competitive market, there are many places that you can go and get a replacement part for your vehicle. However, many of these companies may try to sell you a part that was not specifically made for your car. Aftermarket parts, in themselves, are not necessarily a bad thing. However, there are some unique circumstances where putting aftermarket parts on your car may void your vehicle's warranty.
At Lethbridge Dodge, we have a full team of highly trained professionals that specialize in dealing with replacement parts for Dodge, Chrysler, Jeep, and Ram vehicles. If you do prefer a non-OEM part, we can get you a high-quality non-OEM part that will fit your car perfectly. No matter what your car needs, our team will get you the perfect replacement part.
Our Wide Selection of Parts Can Help Get Your Vehicle Back on the Road

Whether you need a new set of tires, new brakes, new transmission, or if there is any other part on your vehicle that needs to be replaced, we have just what you are looking for. We offer competitive prices on all of our parts and we even have special deals and promotions throughout the year on various different parts to help make them even more affordable.
If you have any questions about the parts that we offer or if you need help figuring out if your vehicle needs a new part, feel free to contact us today. Our friendly staff would be happy to help assist you with any problem you may be having that relates to your vehicle.